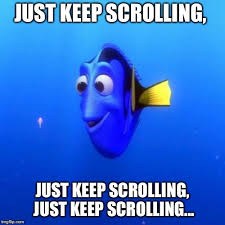 TO KEEP LEARNING
Clear Beliefs is a proven methodology
to help you live your best Life
---
You'll be able to release hurt and trauma from your past
Open yourself to deeper, more profound love
Recognize your True Self – your spiritual nature
Become less reactive and more peaceful
Discover the Source of your personal power
Open yourself to new possibilities and success
Eliminate blocks and barriers – simply and easily
Discover your true life purpose and manifest it
Express your true magnificence in the world
This Program Creates Miracles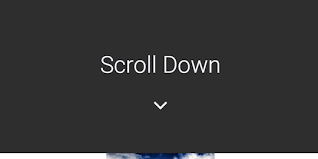 HOW ARE LIMITING BELIEFS FORMED?
We Are Indoctrinated
Most of our beliefs were indoctrinated into us by well-meaning parents, elders, teachers, and authorities. They wanted us to believe what they believed. Why? Because their beliefs worked for them to survive and thrive, and they wanted us to survive and thrive.They wanted us to behave as they behaved, because it worked for them.
We Inherit Beliefs

You were born into an existing system of cultural beliefs, religious beliefs, political beliefs, language-based beliefs, and family beliefs and traditions. Some of these belief-histories go back thousands of years. Laid on top of that were beliefs from our modern media culture such as TV, movies, and music.
r
We Consciously Chose Some Beliefs

Sometimes, we choose to take on beliefs. For example, if we have a particularly positive person in our lives, we may decide, "I want to be just like them."So we take on their beliefs as a choice. We may also choose to adopt the opposite beliefs of people who have been unkind to us: "I never want to be like him!"
This Course is designed: to help you become capable of clearing you own beliefs.
As you listen to Lion you'll understand the research and development of the methodology called Clear Beliefs. Then Coach Doris will facilitate your experience of belief clearing methodology and the development of your personal practice to clear your own beliefs.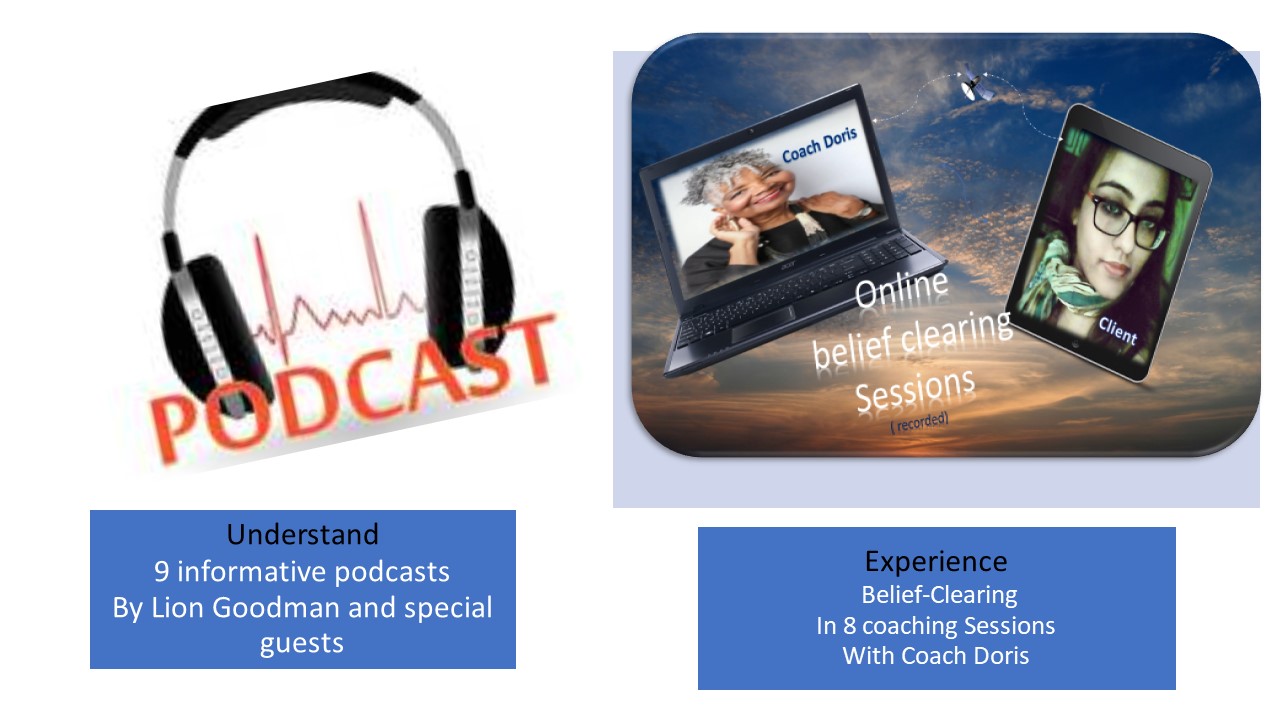 Your Instructor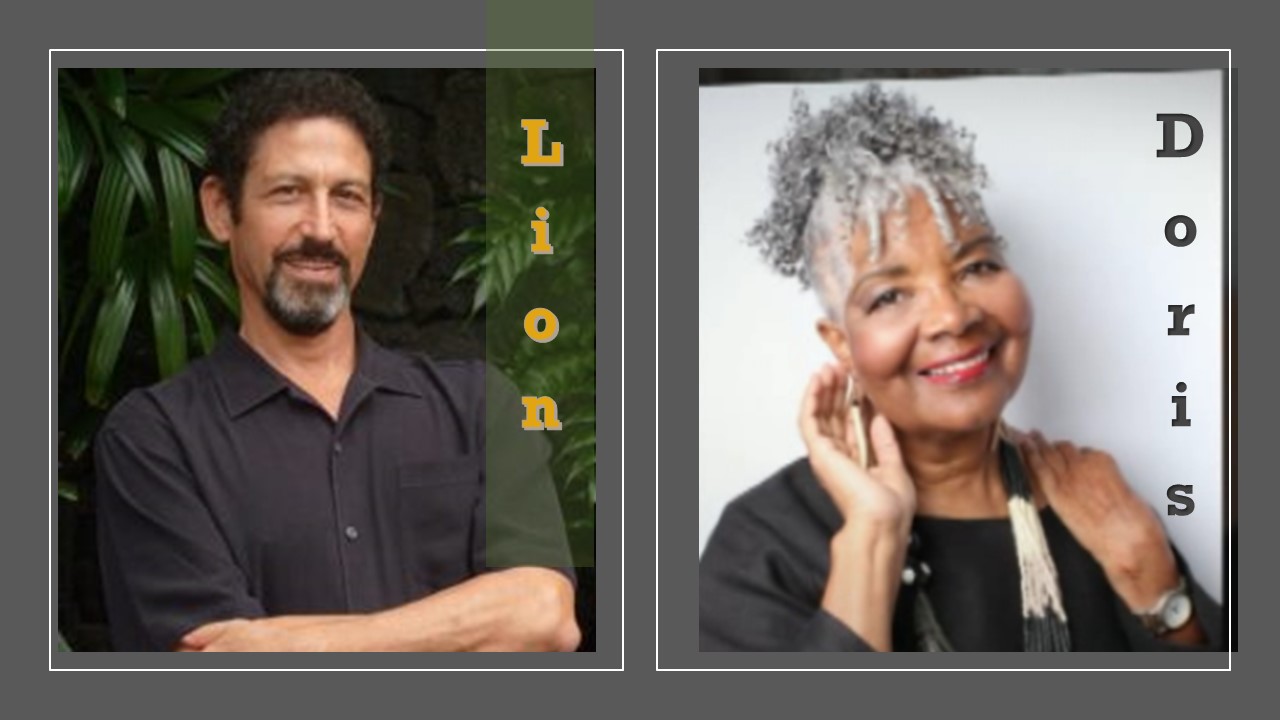 Your Clear Belief Coach: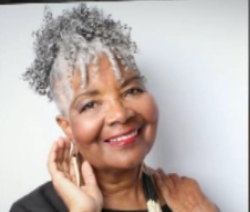 As your a certified Clear Belief coach, I affiliated with the developer Lion Goodman to assure my clients have access to state-of-the art tools to help them successfully begin to self-manage the behavior of their subconscious mind: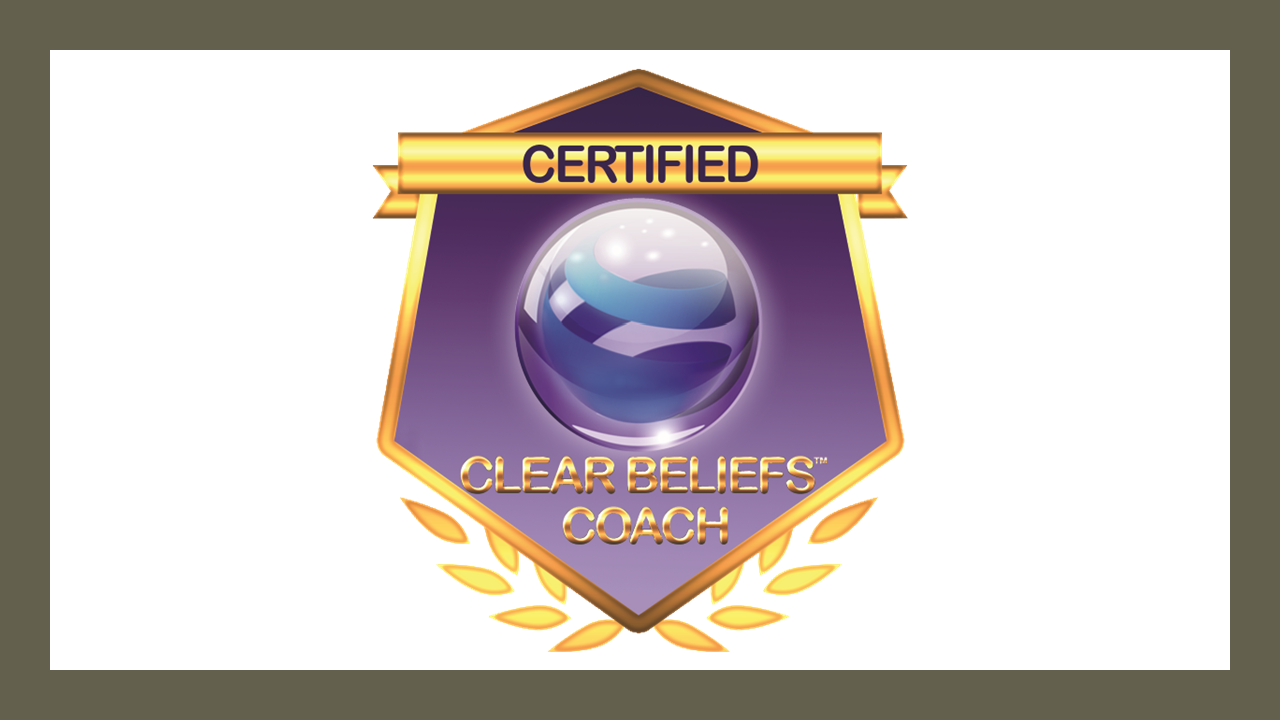 Lion Goodman
Creator of the Clear Your Beliefs program.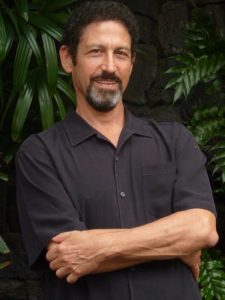 I've been a consciousness explorer for more than 40 years. During those decades, I searched for tools that would open my mind, heal my past, and make me more successful. I experimented with dozens of methods of psychological growth, spiritual practice, and esoteric disciplines. At the same time, I was also a businessman and entrepreneur. I built a million-dollar consulting firm working with senior executives and Fortune 1000 companies.
All of this experience has culminated in the programs offered here. Throughout my journey, I discovered the power of beliefs. Because beliefs actually create our experience, we can change our experience by changing our beliefs
So he important questions are:
What do I want to experience?
What belief is creating this experience I don't want?
How can I change my belief so I can change my experience?