Start Learning now!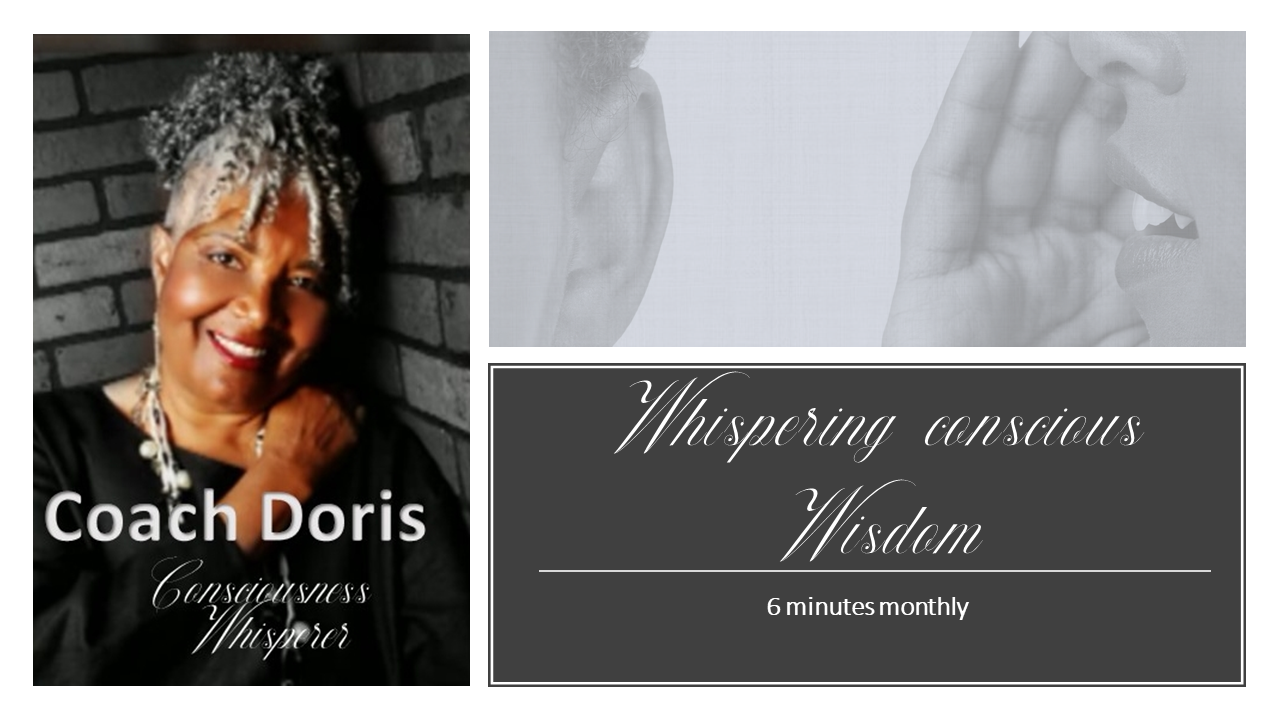 Use this link to watchthis months video newsletter. Please don't forget to signup to receive future newsletters.
NOW keep scrolling...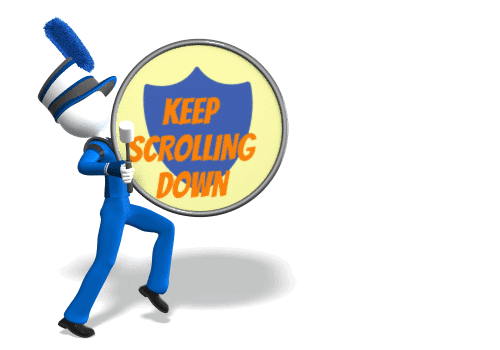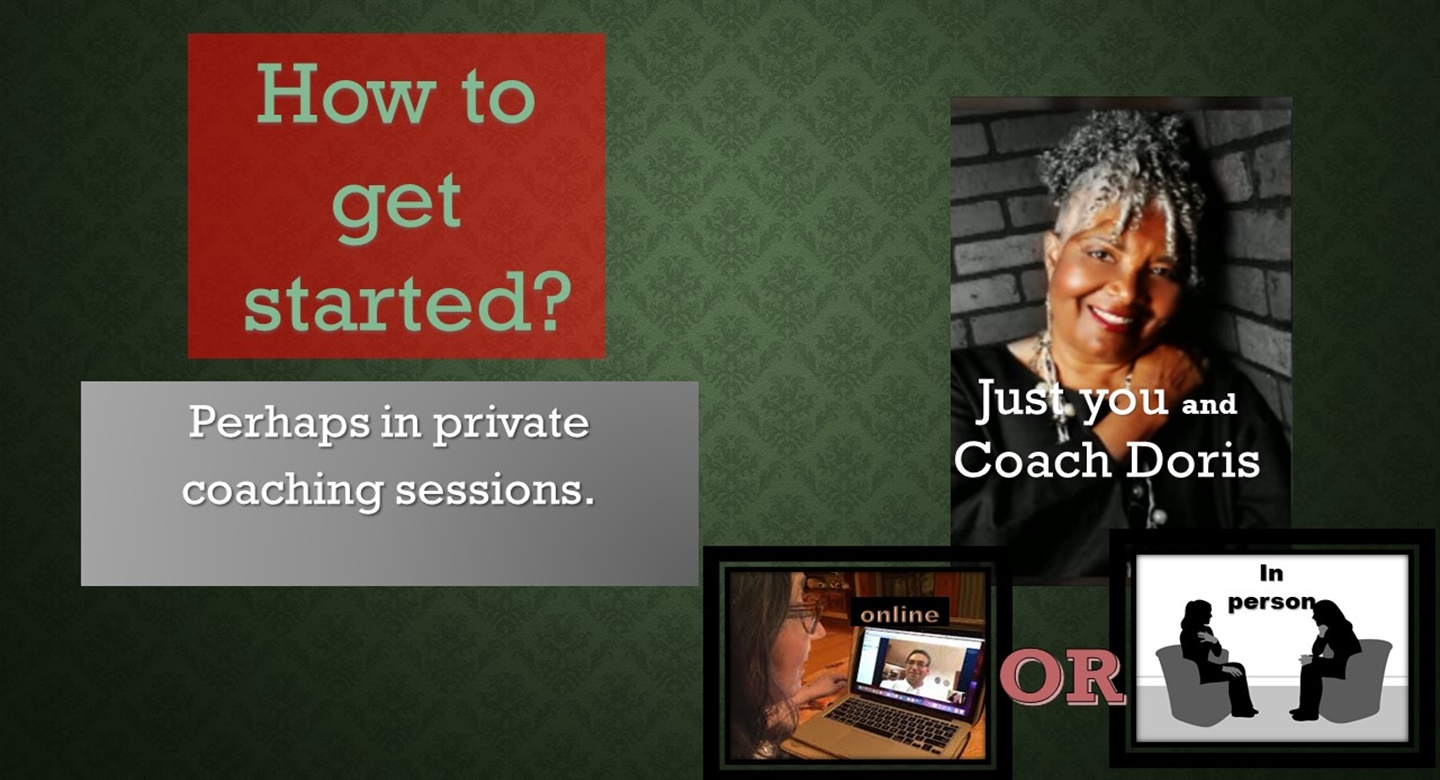 If you are not sure which of my featured services,meets your needs, I suggest you start with private coaching sessions.
Private and confidential coaching that helps us both understand where you are on your consciousness journey and which of my services best meets your needs.
Click this link to learn more and enroll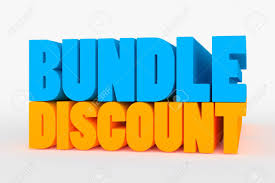 Just keep scrolling!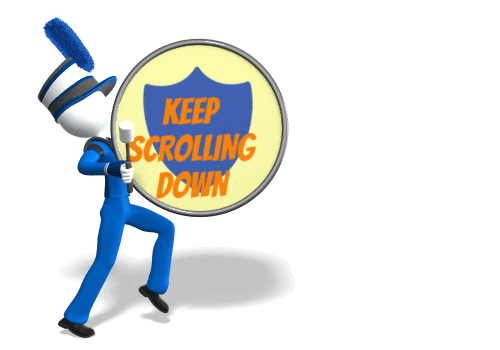 Featured Service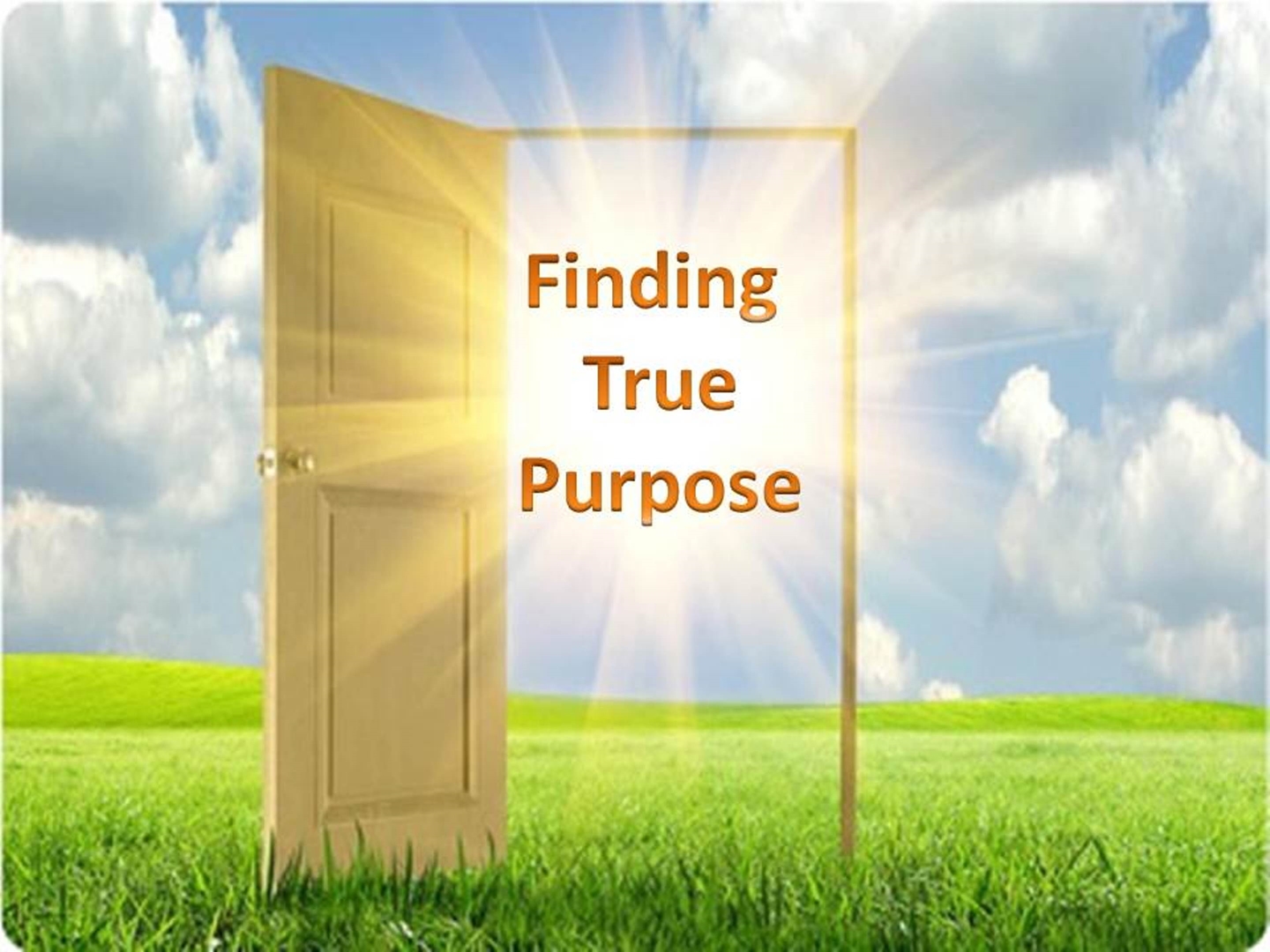 I can't count the number of people I've met, who smile as they tell me they know their life's purpose
But, most have never dialogue with their

Higher Guidance.

.

Nor do they have a clue, how to manifest it.
S0 simply knowing one of your many earthly purposes may be enough for others...
But if you are ready to find and manifest your life's purpose
Use this link to learn how.

Scroll to see more!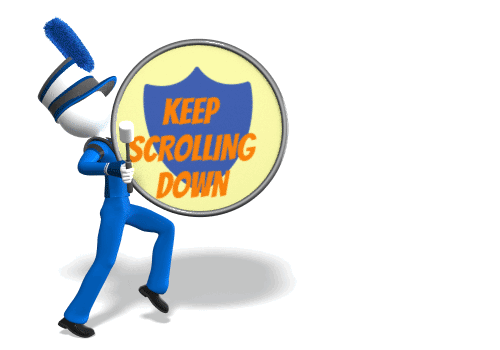 Featured Services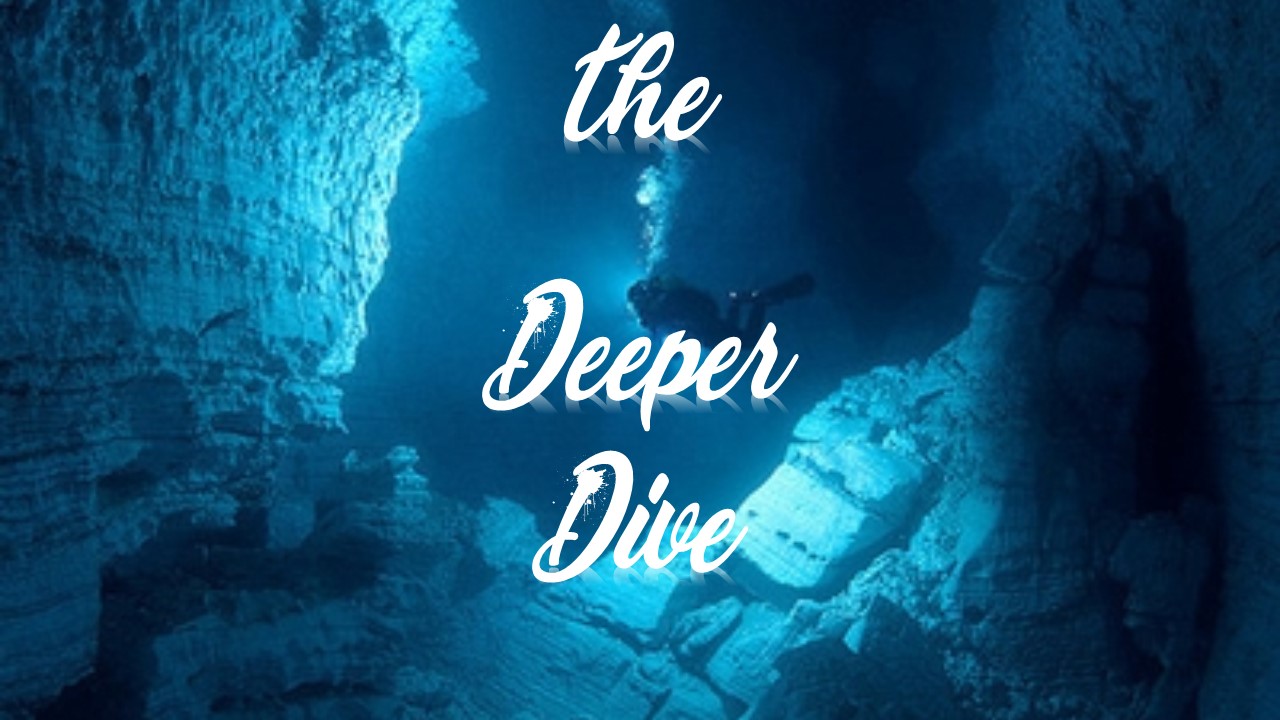 ---
The Deeper Dive is my 3-month self-paced program. Designed to help you transform dimensions of your mind, that no longer serve you!
By first: identifying, understanding and dialoguing with key dimensions.
Coach Doris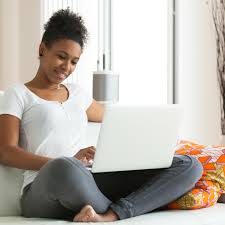 $699
DISCOUNTS AVAILABLE
Use this link to Learn more/Enroll

AND keep scrolling...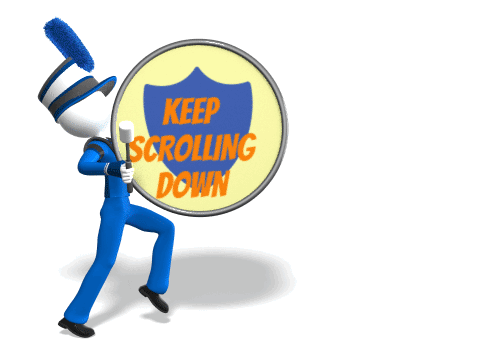 Theres more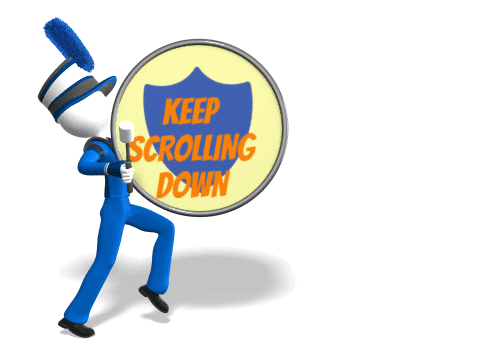 Featured Service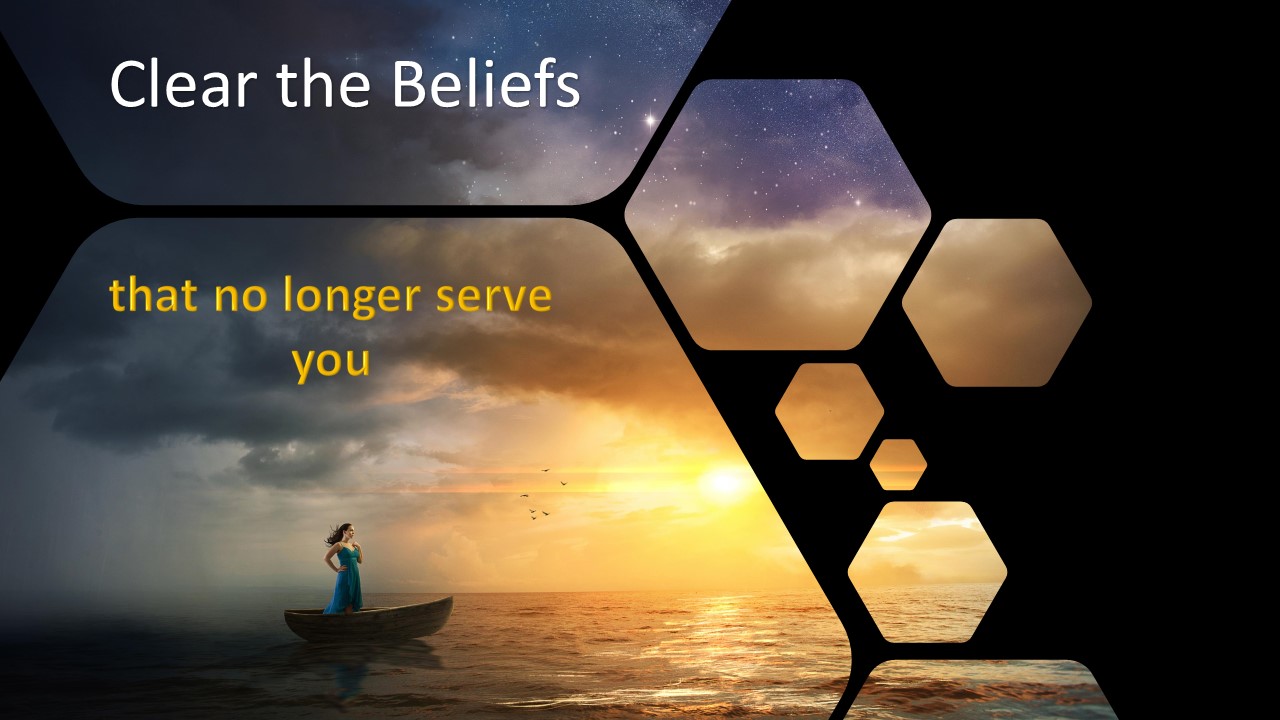 ---
Clear limiting Beliefs in 8 private belief clearing sessions with Coach Doris
as you learn how..
...by receiving audios by he methodology creator: Lion Goodman
$800
USE this Link to Learn more/Enroll.

Discounts available, because you can't afford not to learn
Got Questions: LET'S TALK

AND there's more...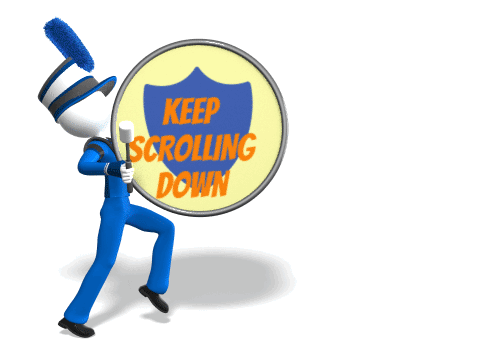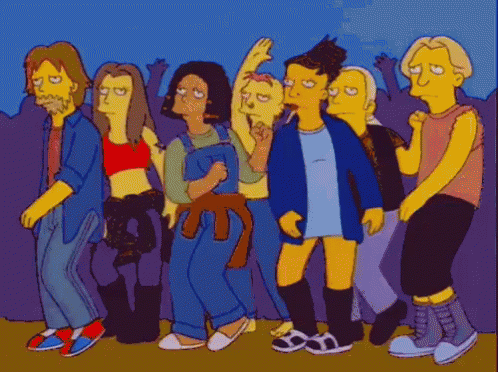 Featured Service
for young people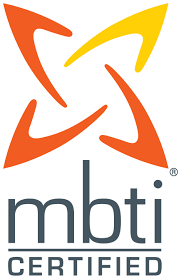 The most widely used consciousness tool in the world!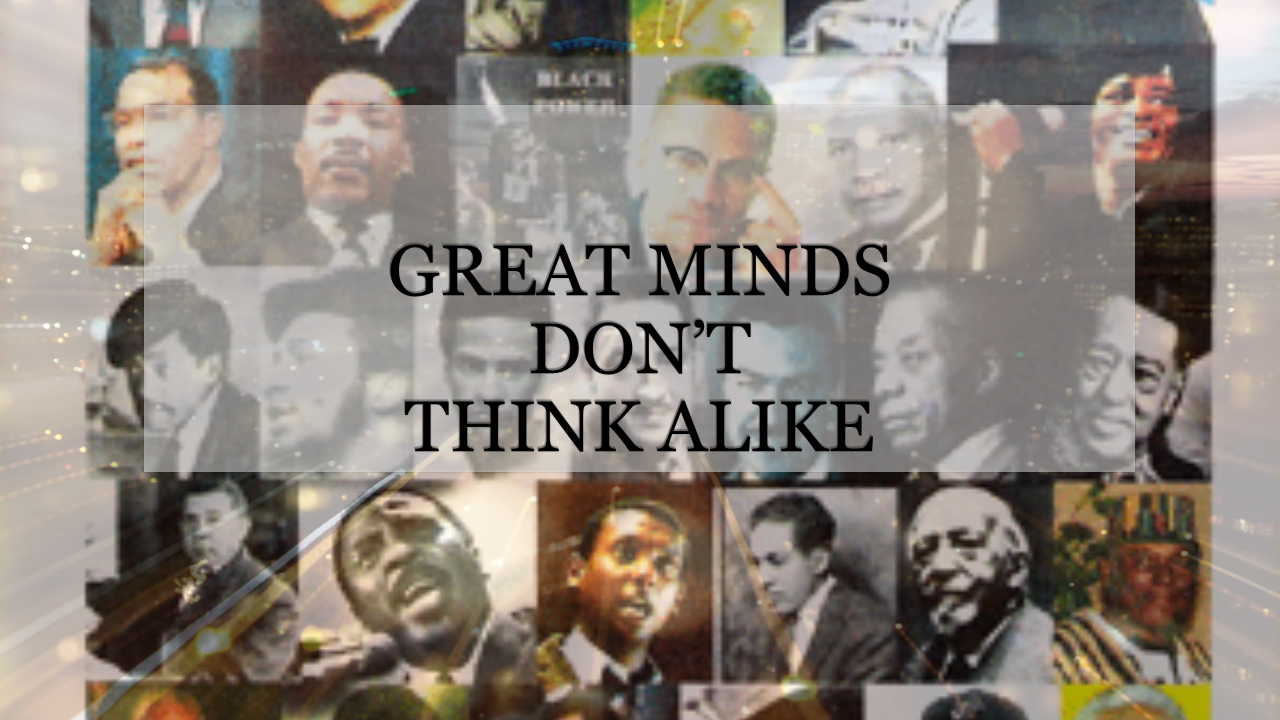 ---
No child should reach adulthood without an understanding of how their mind's natural preferences influence how they:
learn
choose careers
interact with others
etc
---
Customized MBTI/MMTIC services for youth and adult services for
individual, groups and teams
Got Questions: LET'S TALK
AND there's still more!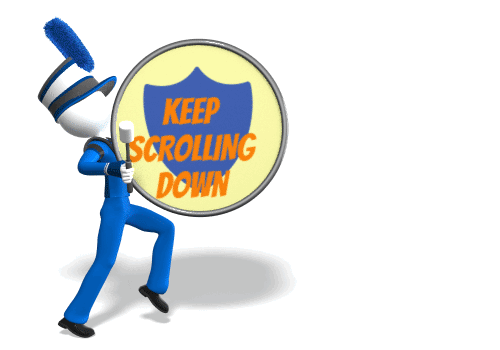 Featured Service
Becoming a Conscious Leader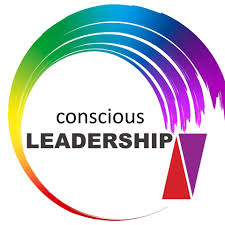 ---
As a

I now utilize my 30-years as a corporate HR executive and extensive consulting and coaching experience. To help organizations succeed by developing more conscious leaders/ boards and entire workforces.
Coach Doris
Got Questions: LET'S TALK
USE this Link to Learn more/Enroll
---
In affiliation with the Barrett Academy: