This program was originally designed and delivered at
Emory University in Atlanta, GA. 2016

Now offered as a comprehensive 3-month bundle of learning with:
Brief informative videos you can watch at your convenience.
Scheduled conversational/educational web meetings.

A private Eworkbook for recording your personal stories.

One private voice dialogue session, included in all packages.
Additional voice dialogue sessions can be purchased.




YOU WILL LEARN
We all share the same story of our mind's development. We all developed unconscious dimensions of our mind, called Selves. Each selve has a unique: history, purpose, thought patterns, energy and voice that's unconsciously managing you.

First you'll identify the earliest Selves you unconsciously created to protect you, while you hid-way your inner-child. All to protect your vulnerability as you grew up.
Then you'll identify the Selves that have become the primary drivers of your psychological car. As well as the disowned Selves you unconsciously forced to ride in the trunk of your car.
Next you'll learn about an empowering methodology that will help you manage and transform your ever present inner-critic into your inner-coach.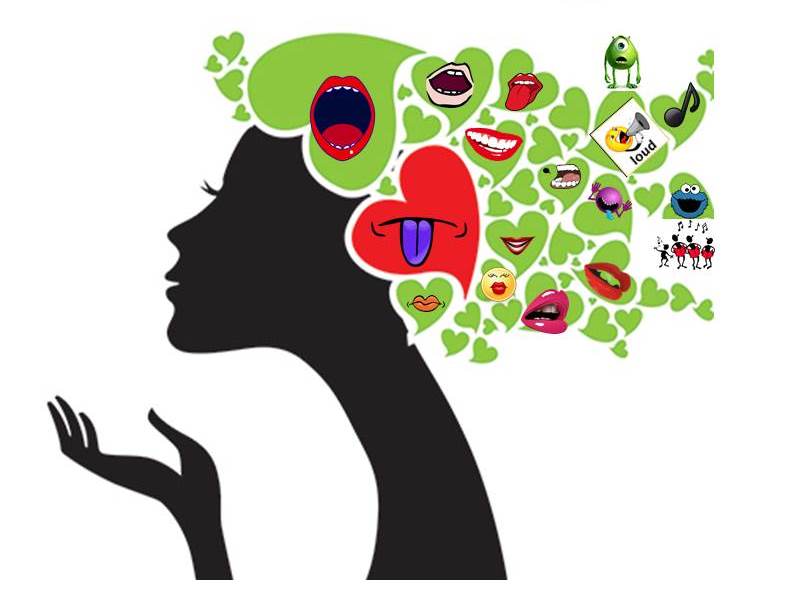 Finally you'll learn methodologies to begin to interact with your Selves and their voices.

In the 5th session we'll practice freeing your Selves and begin developing an "Aware Ego"
After the 5th courses you'll schedule your private session with a trained and experienced Voice Dialogue facilitator.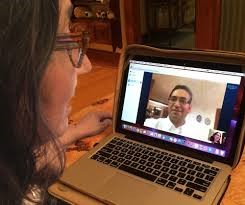 Facilitators will use a proven methodology to help you begin a personal practice of interacting, managing and, as needed,transforming the voices in your head.
Coach Doris Shannon

Founder
Principal Coach
consciousness, belief clearing and voice
dialogue facilitator