First click watch video link above to watch this month's video
With each newsletter you will deepen your understanding of your subconscious mind. Which is thousands even a million times more powerful than your conscious mind...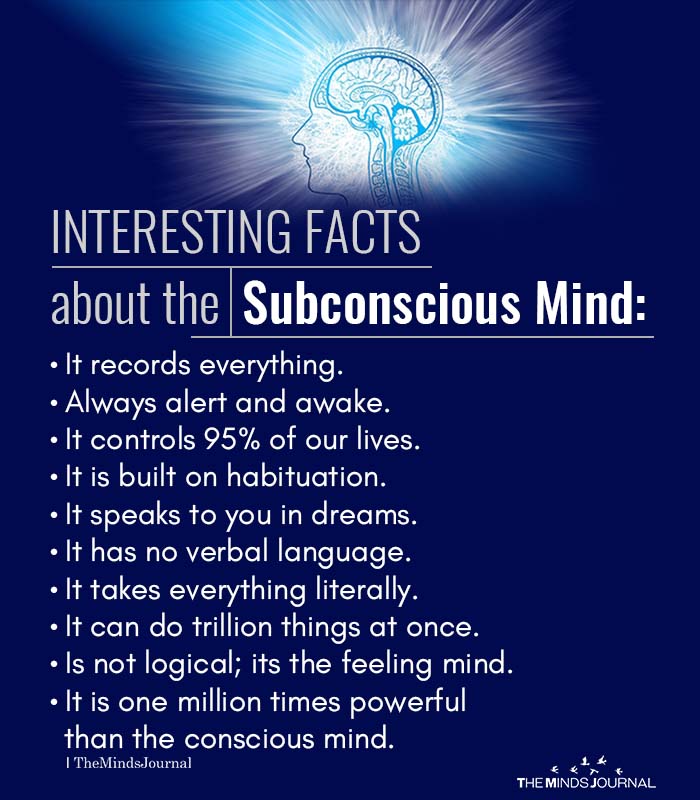 .. But, only a conscious you, can understand and learn proven methods that can help you change the limiting behaviors of your subconscious mind.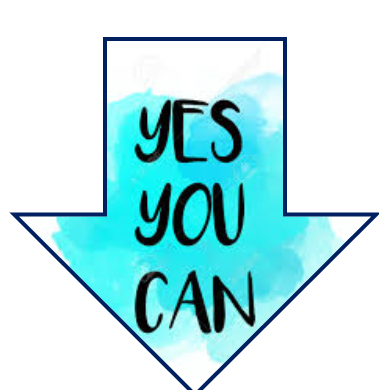 ..and I'll show you how...
IF YOU ARE NOT
RECEIVING MY MONTHLY VIDEO NEWSLETTER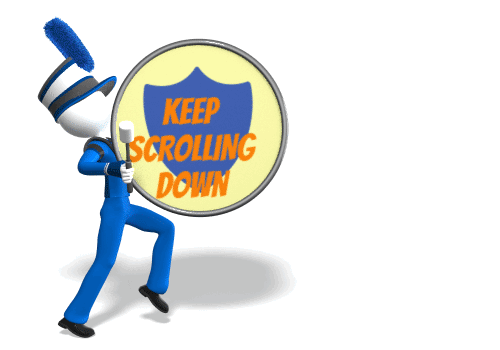 Your Instructor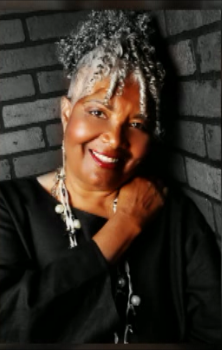 After a full rich career as a human resources executive for organizations including: The Weather Channel, Sun America, Cotton States Insurance, Timex Corporation and Blue Cross of Michigan, I was prepared to find both my life's purpose and my passions.
First, I became an independent coach,consultant and adjunct college faculty member.
By 2014, I created Great Minds Academy to help you understand and utilize the untapped power of your mind. I will introduce you to several revolutionary consciousness models that give you the knowledge and skills needed to manage the mind that has been managing you,throughout your life.
Today, I continues to expand my impact on clients as their consciousness coach and their Consciousness Whisperer . Becoming certified in some of the most powerful consciousness tools in the world.