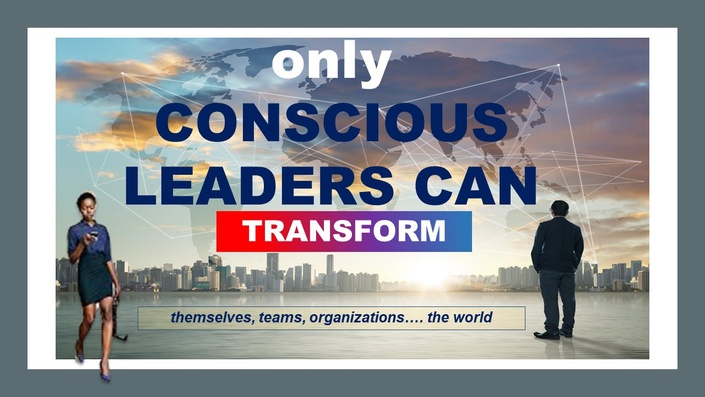 .
I provide proven tools already helping thousands of global leaders create sustainable success.
WHY DO ORGANIZATIONS NEED CONSCIOUS LEADERS?
What do current top business leaders like Yvon Chouinard of Patagonia, John Mackey of Whole Foods Markets, Tony Hsieh of Zappos, Richard Branson of Virgin, and Eric Schmidt of Google, have in common with the late Anita Roddick of the Body Shop and Ray Anderson of InterfaceFLOR?
They all made the shift to a New Way of Leading that takes into account the importance of financial results as well as the way in which those results are produced. They have realized that sustainable success in today's market is defined by more than short-term profit goals and maximizing shareholder wealth. This is a necessary but not sufficient condition to sustainable success in a world that is increasingly becoming sensitive to the negative impacts of producing those profits in the first place. Indeed, it is now a matter of good business for leaders to consider "people, profit and planet" as their management imperative.
This shift is more important today than it has ever been and yet up to now few leaders have been able to answer the call. And the ripple effects are huge. How many companies struggle and collapse because of important leadership blind spots that gradually erode opportunities over time? How many companies have failed because their leaders continued to manage in the same ways that once made them successful?
"Most companies are still dominated by numbers, information and analysis. That makes it much harder to tap into intuition, feelings, and nonlinear thinking – the skills that leaders will need to succeed in the future." – Mort Meyerson, Chairman, Perot Systems
It is becoming increasingly clear that, long term, a more virtuous pursuit of excellence achieves more in both our personal and professional lives than an unbridled and short-term pursuit of conventional success. As it turns out, maximizing shareholder wealth and profit maximization are not the dominant driving forces in most long-lasting financially successful companies.
For instance, Collins and Porras found in Built To Last: Successful Habits of Visionary Companies that throughout the history of most visionary companies they saw "a core ideology that transcended purely economic considerations". In fact, this group of companies performed over 15 times better financially than the general US market from 1926 up to modern times.
More recently Raj Sisodia and co-authors found in Firms of Endearment: How World-Class Companies Profit from Passion and Purpose that more conscious and purpose-driven companies financially outperformed the market by a 10.5-to-1 ratio (1996-2011).
---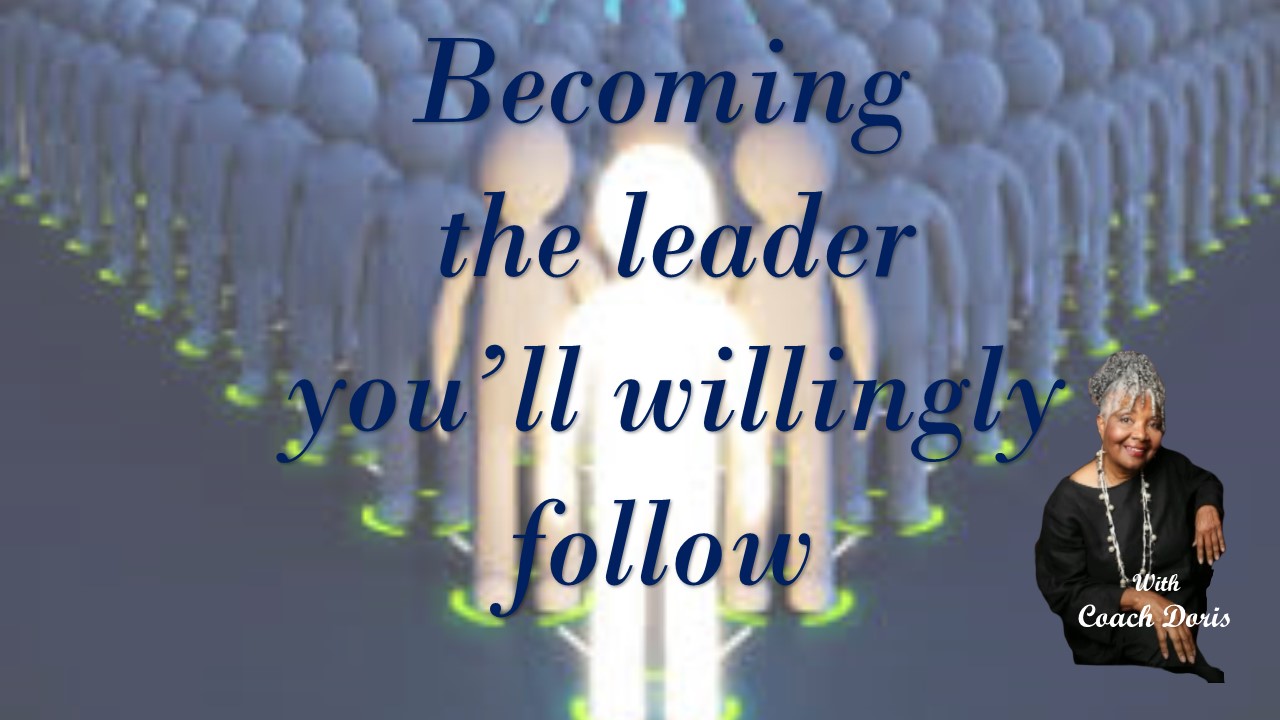 Your Instructor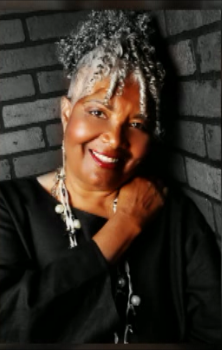 After a full rich career as a human resources executive for organizations including: The Weather Channel, Sun America, Cotton States Insurance, Timex Corporation and Blue Cross of Michigan, I was prepared to find both my life's purpose and my passions.
First, I became an independent coach,consultant and adjunct college faculty member.
By 2014, I created Great Minds Academy to help you understand and utilize the untapped power of your mind. I will introduce you to several revolutionary consciousness models that give you the knowledge and skills needed to manage the mind that has been managing you,throughout your life.
Today, I continues to expand my impact on clients as their consciousness coach and their Consciousness Whisperer . Becoming certified in some of the most powerful consciousness tools in the world.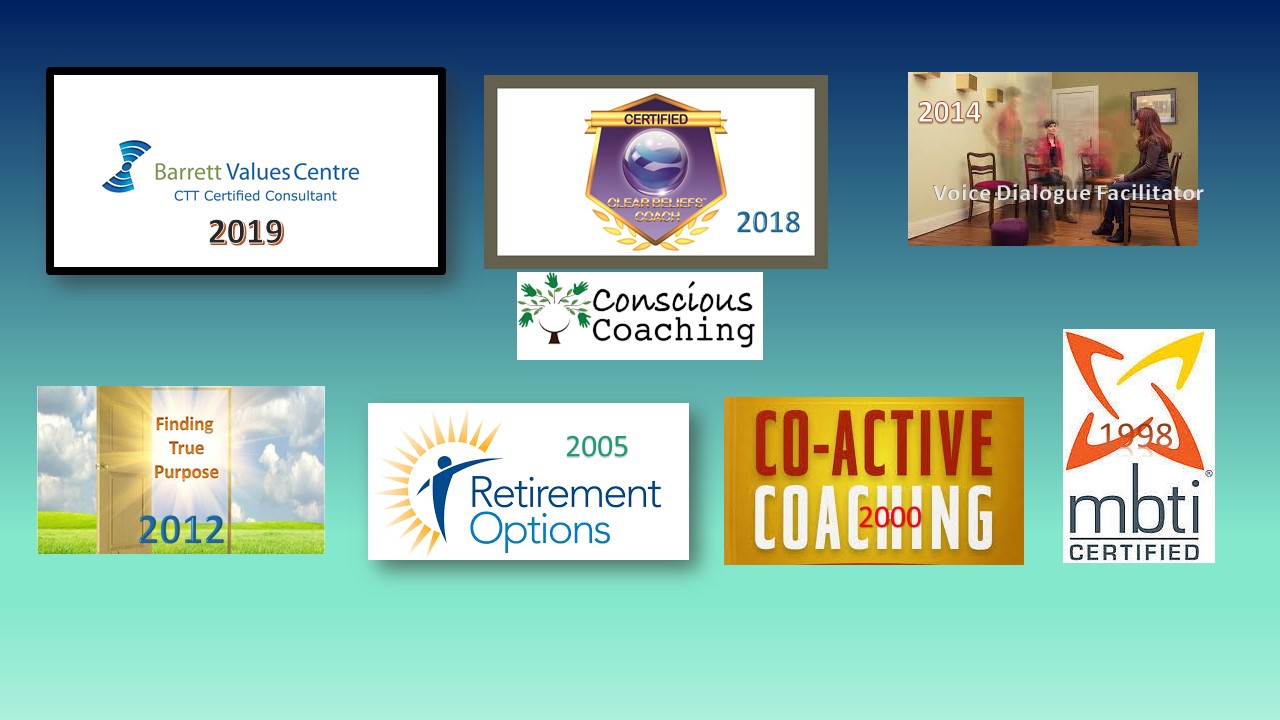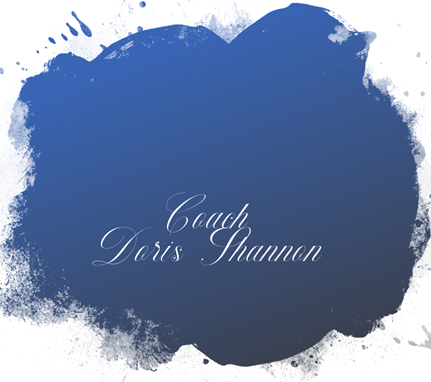 Great Minds Academy is an academy for lifelong learners.
Whether they are in a classroom a boardroom or beyond.

is designed for YOU if you:
Want to understand and activate the greatness of your mind.

Prefer to self-assess, not pass tests.

Are courageous enough to change what no longer serves you.

Are determined to become all they were sent here to be.

Are willing to learn how coaching can help you live your best life, perhaps on a road less traveled.
Every conscious leader engagement is customized to meet the needs of the individual and the organization. So let's talk!