After a full rich career as a human resources executive for organizations including: The Weather Channel, Sun America, Cotton States Insurance, Timex Corporation and Blue Cross of Michigan. I was prepared to find both my life's purpose and my passion.
So, in 1997 I became an independent coach, consultant, voice dialogue facilitator and continually expand my expertise.

Because my life's work is to help others become "all they are meant to be and all they were sent to be". This is difficult,perhaps impossible to accomplish, when you don't understand and utilize all that you already are

.
Great Minds Academy is designed to help you understand and utilize the untapped power of your mind.As I left corporate America and contracted with multiple outplacement firms where I became a career coach and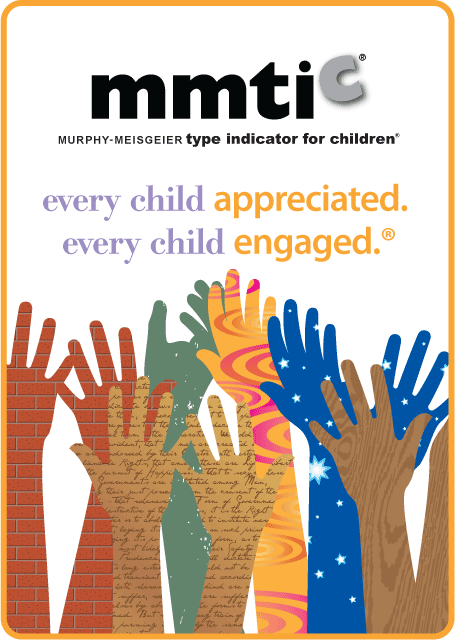 the first assessment designation I earned was the Meyers Brigg Type Indicator MBTI, for both adults and children.
Then I completed my first coach training series, co active coaching, I was hooked... this is my life's work.

Co-Active Coaching is unlike other kinds of coaching. Based on the Co-Active Model, I hold you as the coachee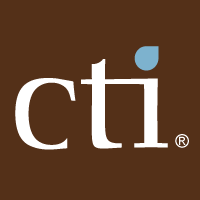 to be naturally creative, resourceful and
whole, and completely capable of finding your own answers to whatever challenges you face.
My job as your Co-Active Coach® is to ask you powerful questions, listen to empower and elicit the skills and creativity you already possess, rather than instruct or advise.
Next I went on t complete the Graduate School of coaching at Cochville.com.

ONGOING LEARNING
Because learning in one of my top 3 life values,I continue to add

diverse coaching methodologies, assessments and techniques to my coaching
toolkit.