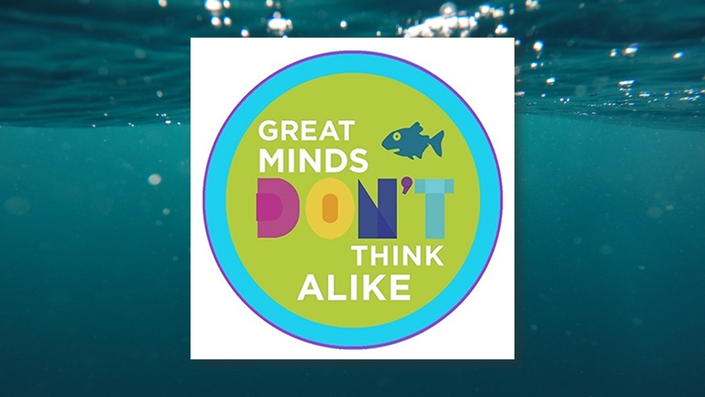 ...
Your mind's preferences/Type, are your strengths! Customized programs for youth, adults and teams.
Your Instructor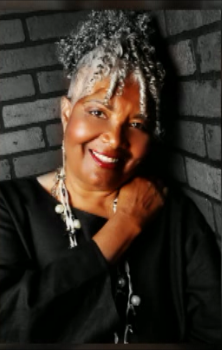 After a full rich career as a human resources executive for organizations including: The Weather Channel, Sun America, Cotton States Insurance, Timex Corporation and Blue Cross of Michigan, Doris was prepared to find both her life's purpose and her passion.
So, in 1997 she became an independent coach, consultant, voice dialogue facilitator and a leader consciousness coach and continues toy expand her expertise.
In 2014 she created Great Minds Academy to help you understand and utilize the untapped power of your mind. I will introduce you to several revolutionary consciousness models that give you the skills the power and the techniques needed to manage the mind that has been managing you,throughout your life.
She began consciousness coaching by becoming certified the most widely used tools in the world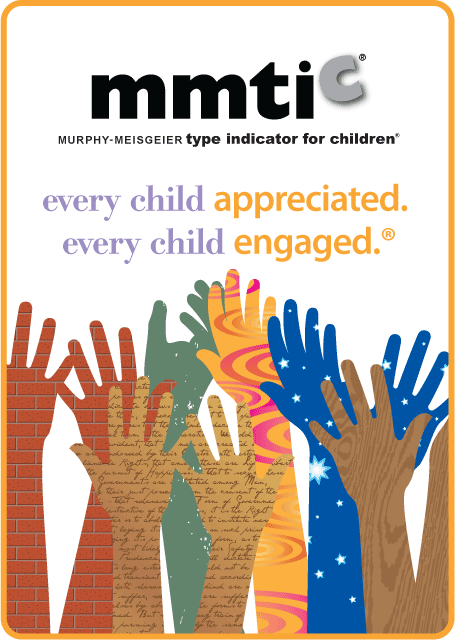 She Continues to learn.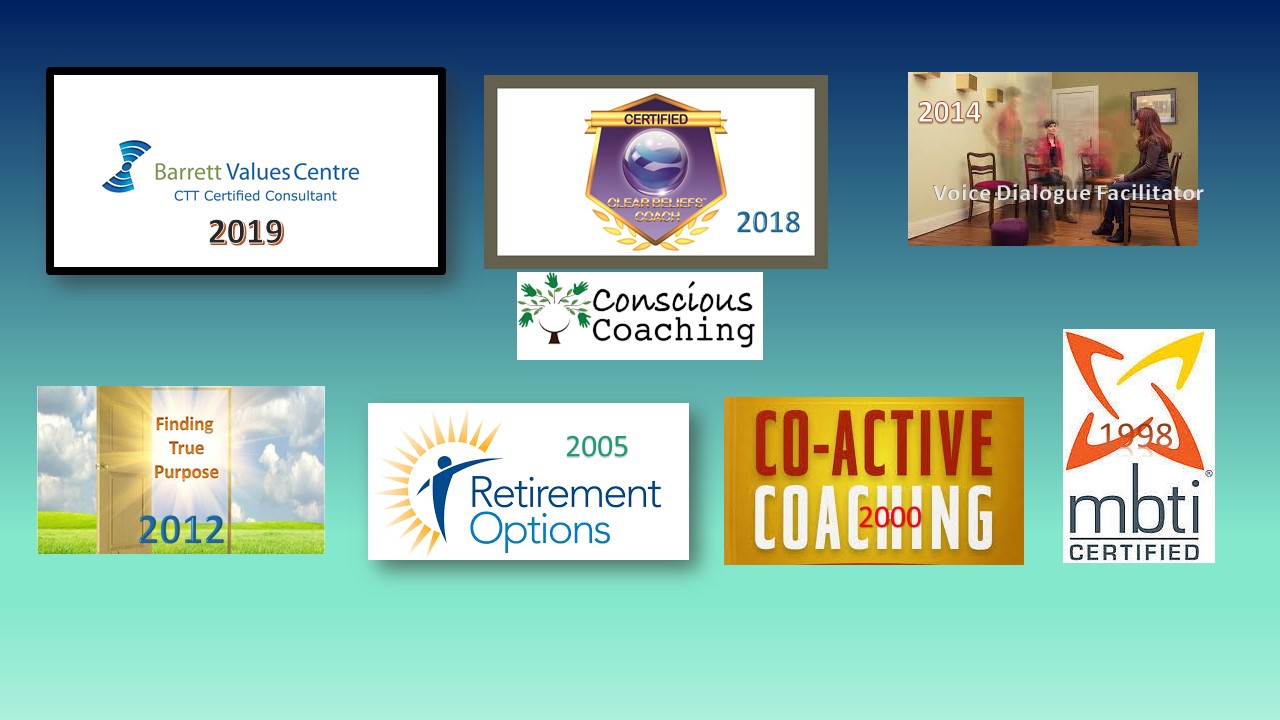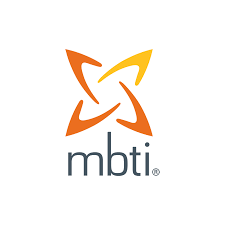 "Doris Shannon is a masterful guide for people seeking insight into their personality and identity. "
"During a two-day workshop with Peacebuilders Camp staff,
Doris used the Myers-Briggs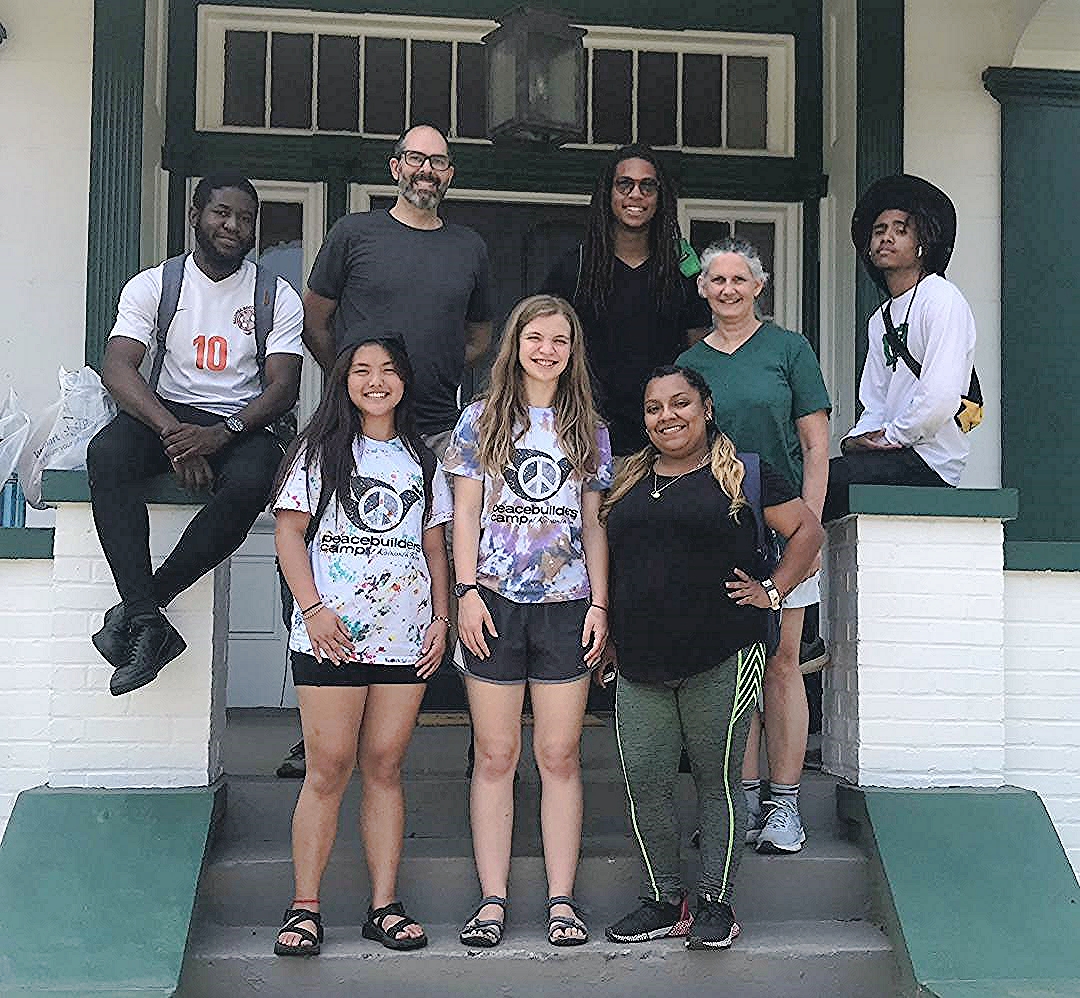 Type Indicator to help us explore our personal and professional preferences. Her explanations were thorough yet concise and helped participants make connections between the material she was teaching and their lived experiences. The workshop was rooted in Doris' expertise as a consciousness coach and led us all to think more deeply about how our subconscious mind influences our decisions and actions. Doris regularly reminded us that the Myers-Briggs Type Indicator does not define our personality, but rather gives us a tool with which we can explore our preferences, strengths, and weaknesses. Our staff left Doris' workshop with a better understanding of who they are and proceeded to use that knowledge to more effectively facilitate camp programs and mentor our campers. I am so glad Doris worked with us this summer!
Jonah McDonald, co-founder
Peacebuilders Camp at Koinonia Farm"This is an excellent course — definitely worth checking out!"
Understanding your minds preferences will help you
WIN.

ALL my MBTI services are customized training and coaching service designed to meet the needs of (youth or adult) individuals, families,couples and teams.