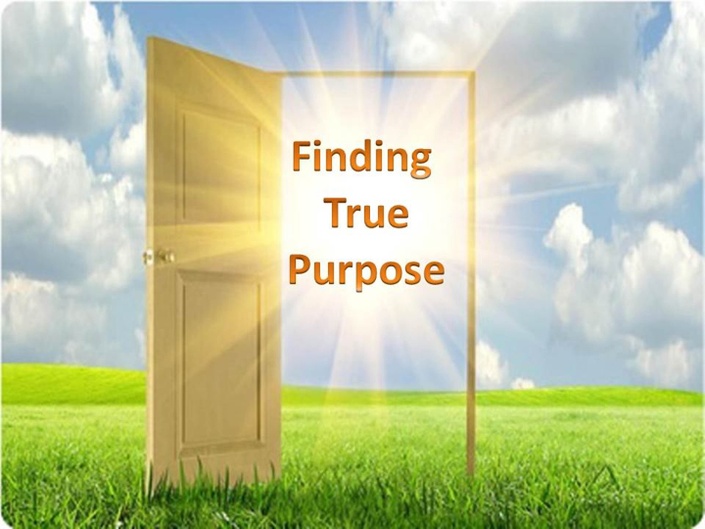 ..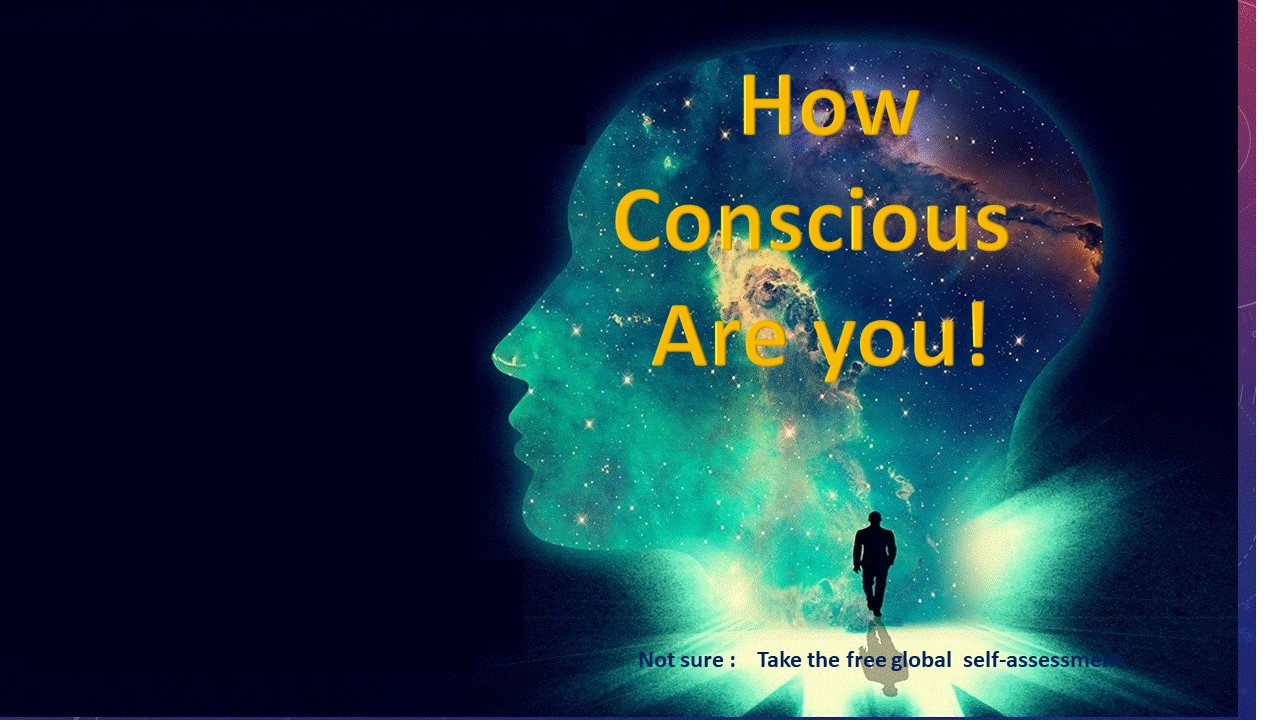 It took me 10 years to identify my life's purpose. Or at least a version of it. Then it took me more years to identify my 'True" Purpose.
Now I am conscious that manifesting my purpose will take even longer. Perhaps more than one lifetime
I can't count the number of people I've met who smile as they tell me they know their life's purpose
But, they have never dialogued with their Higher Guidance/Source about it.
Nor do they have a clue, how to manifest it.
That's because, simply knowing one of your purposes may not be your True Purpose. Manifesting it may be far bigger than you know.
Achieving the fulfillment, success, and sense of meaning that most people desire depends on the changes you make in your life based on your purpose.
If you believe you've identified one or more statements of the purpose for your life, let's talk about it.

Your Instructor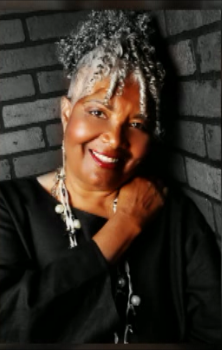 After a full rich career as a human resources executive for organizations including: The Weather Channel, Sun America, Cotton States Insurance, Timex Corporation and Blue Cross of Michigan, I was prepared to find both my life's purpose and my passions.
First, I became an independent coach,consultant and adjunct college faculty member.
By 2014, I created Great Minds Academy to help you understand and utilize the untapped power of your mind. I will introduce you to several revolutionary consciousness models that give you the knowledge and skills needed to manage the mind that has been managing you,throughout your life.
Today, I continues to expand my impact on clients as their consciousness coach and their Consciousness Whisperer . Becoming certified in some of the most powerful consciousness tools in the world.